We have updated several colours on our colour chart and introduced 45 new shades!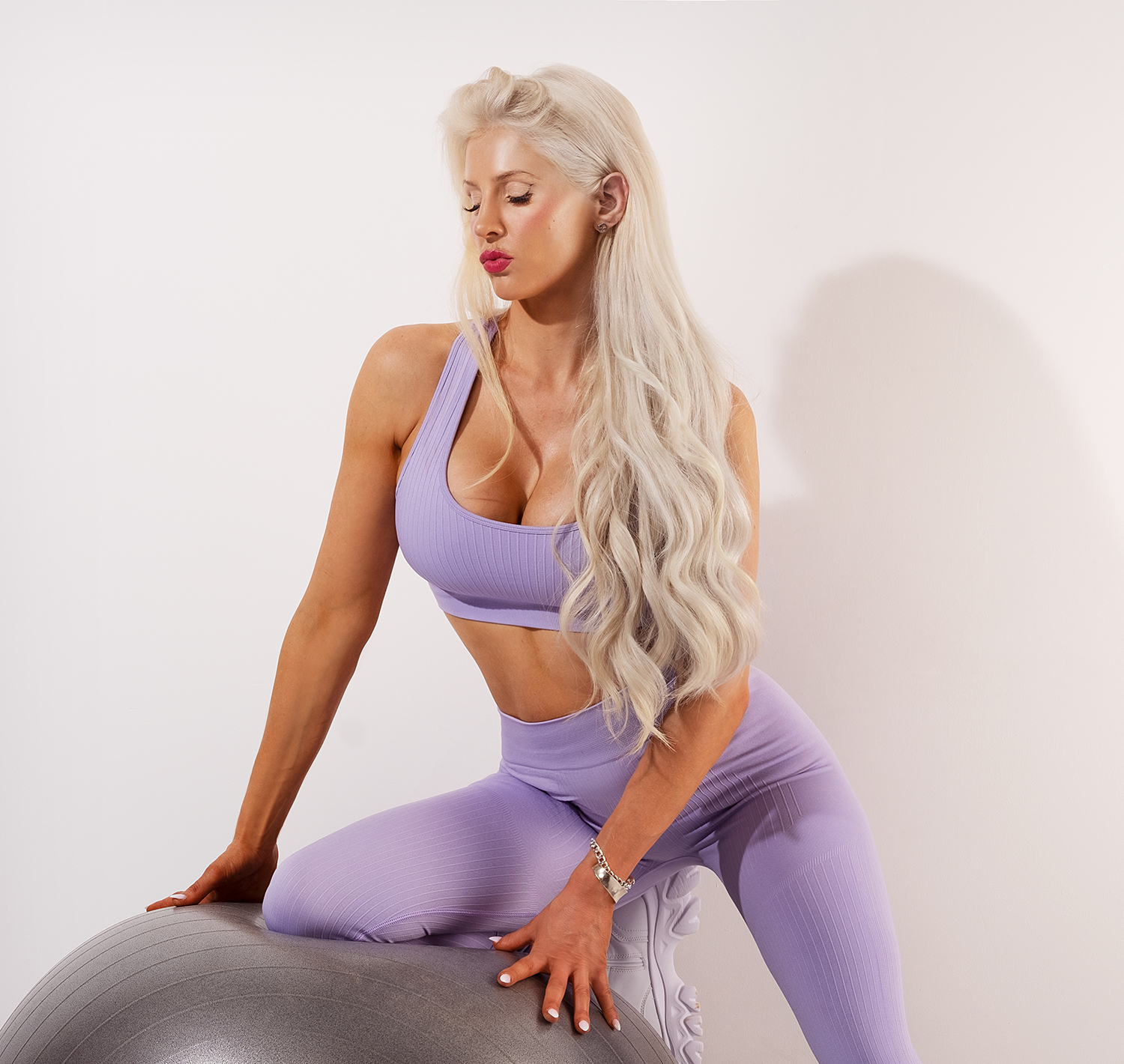 Check out some of our brand-new stunning shades!
Available in our Brazilian and Russian/Mongolian ranges.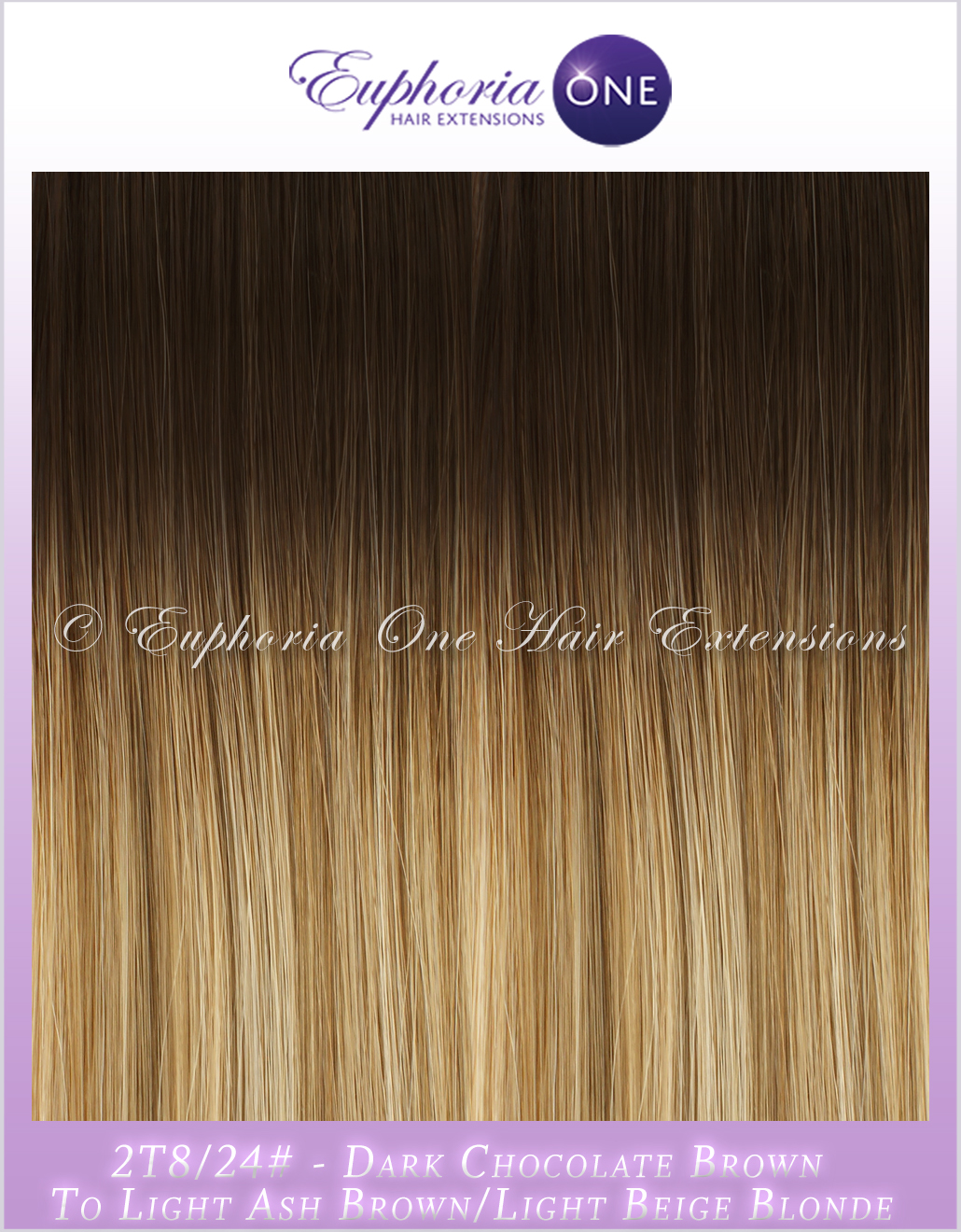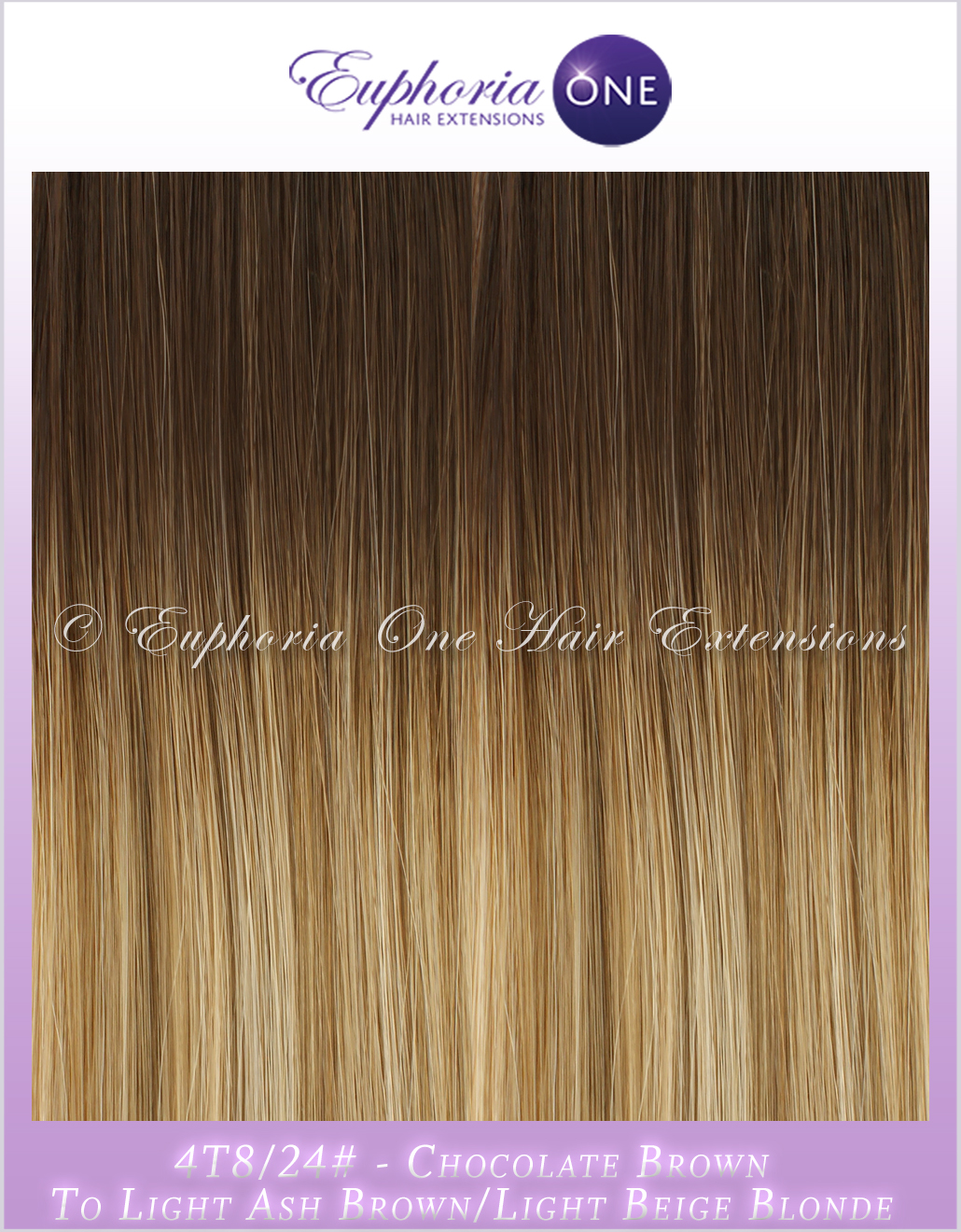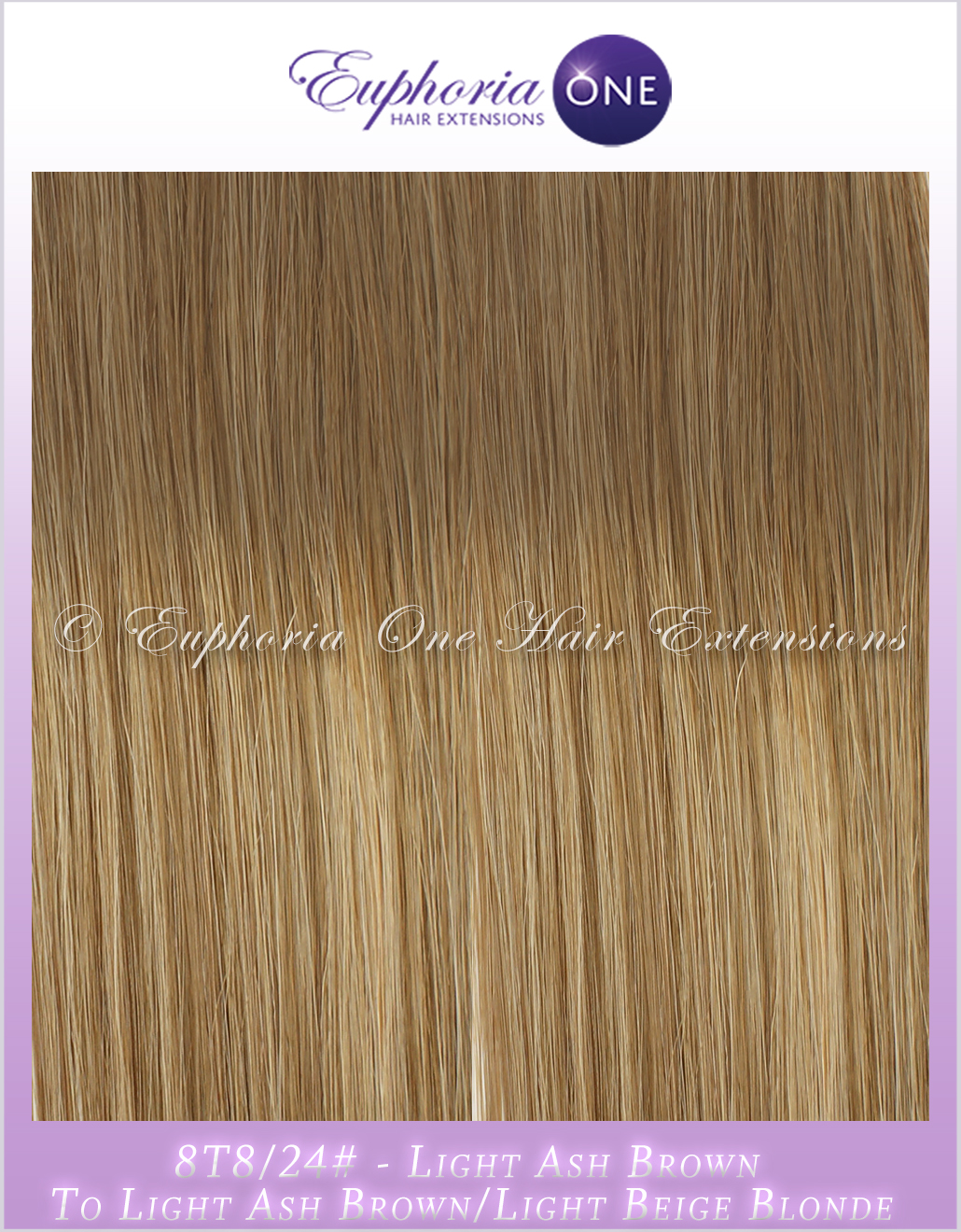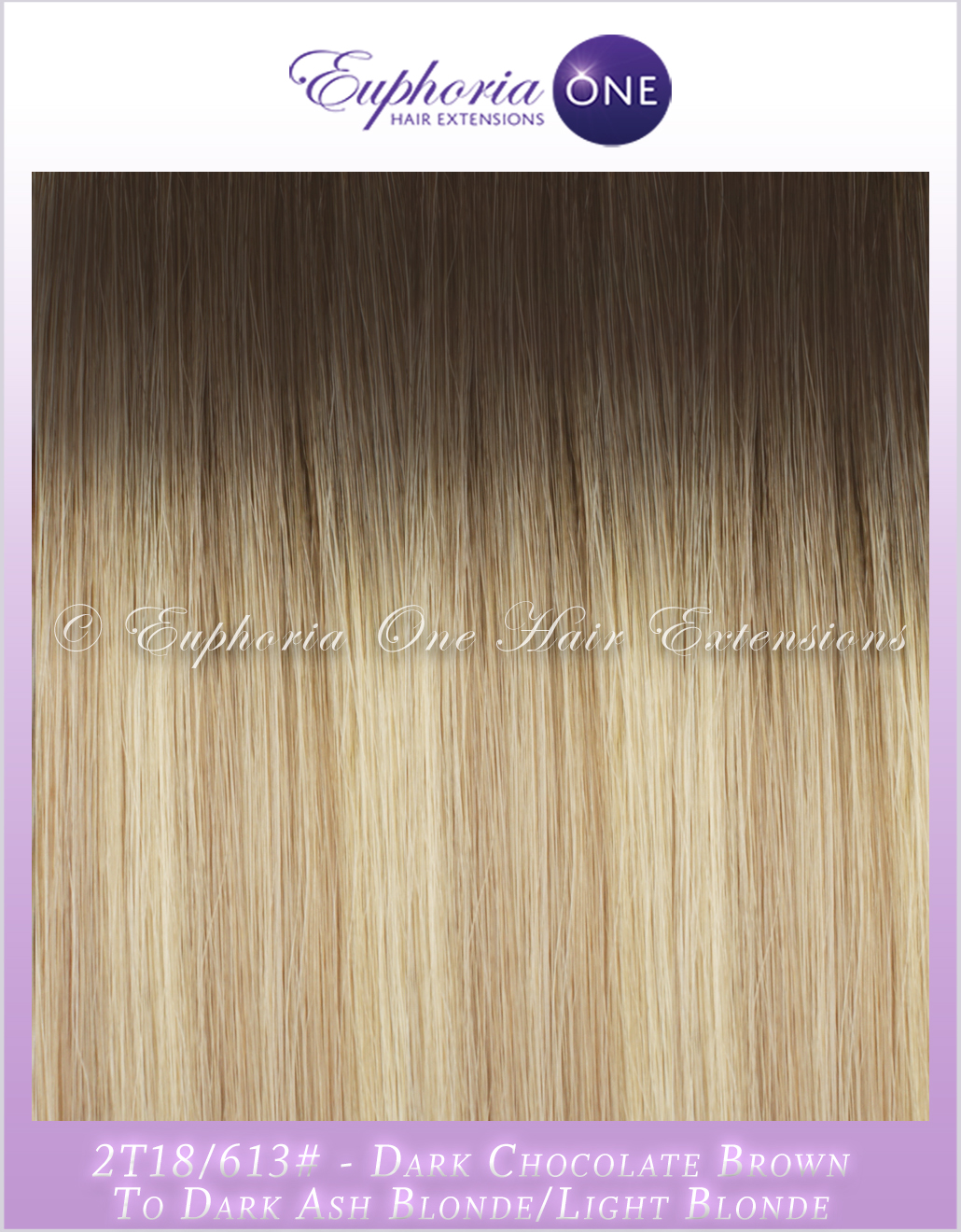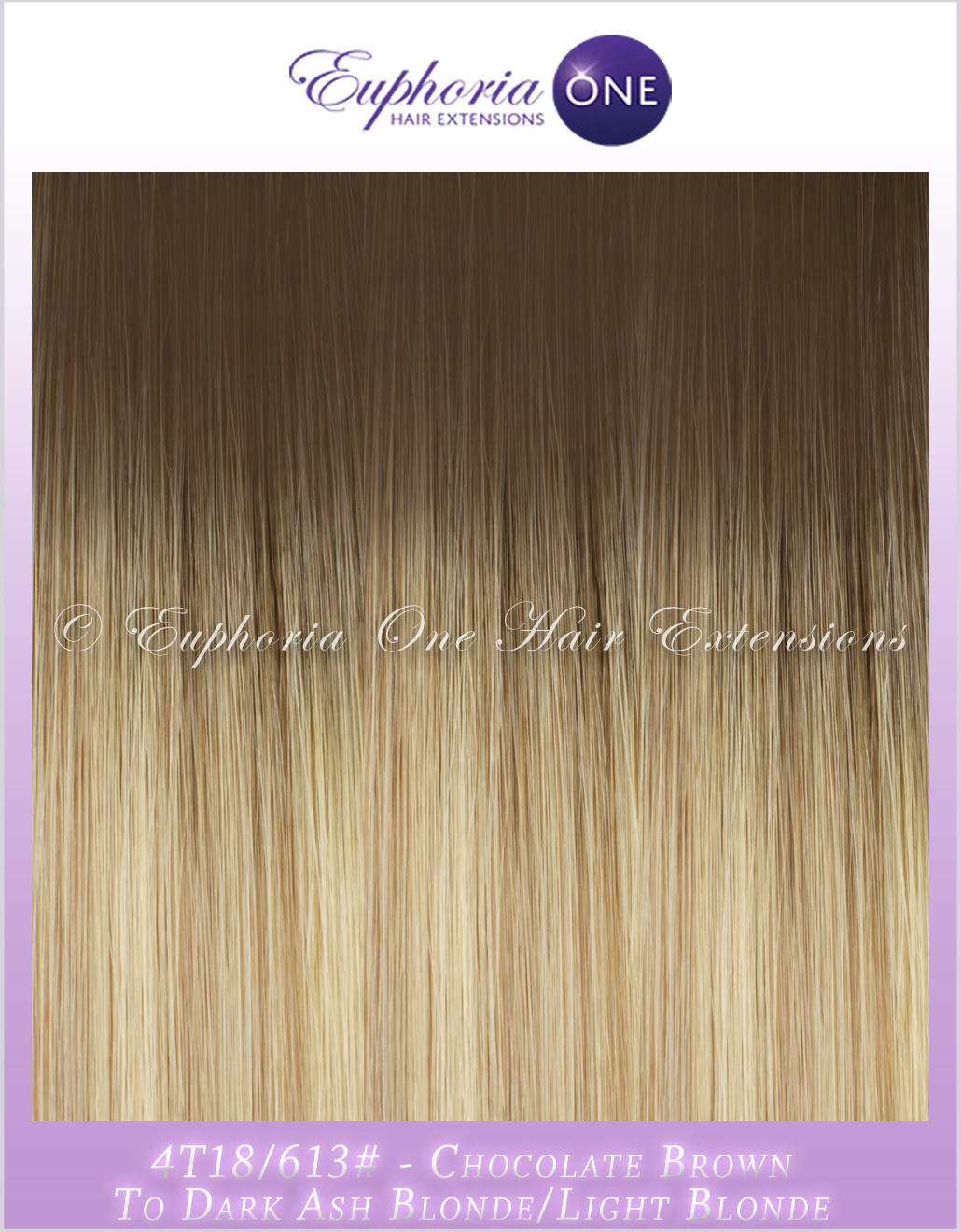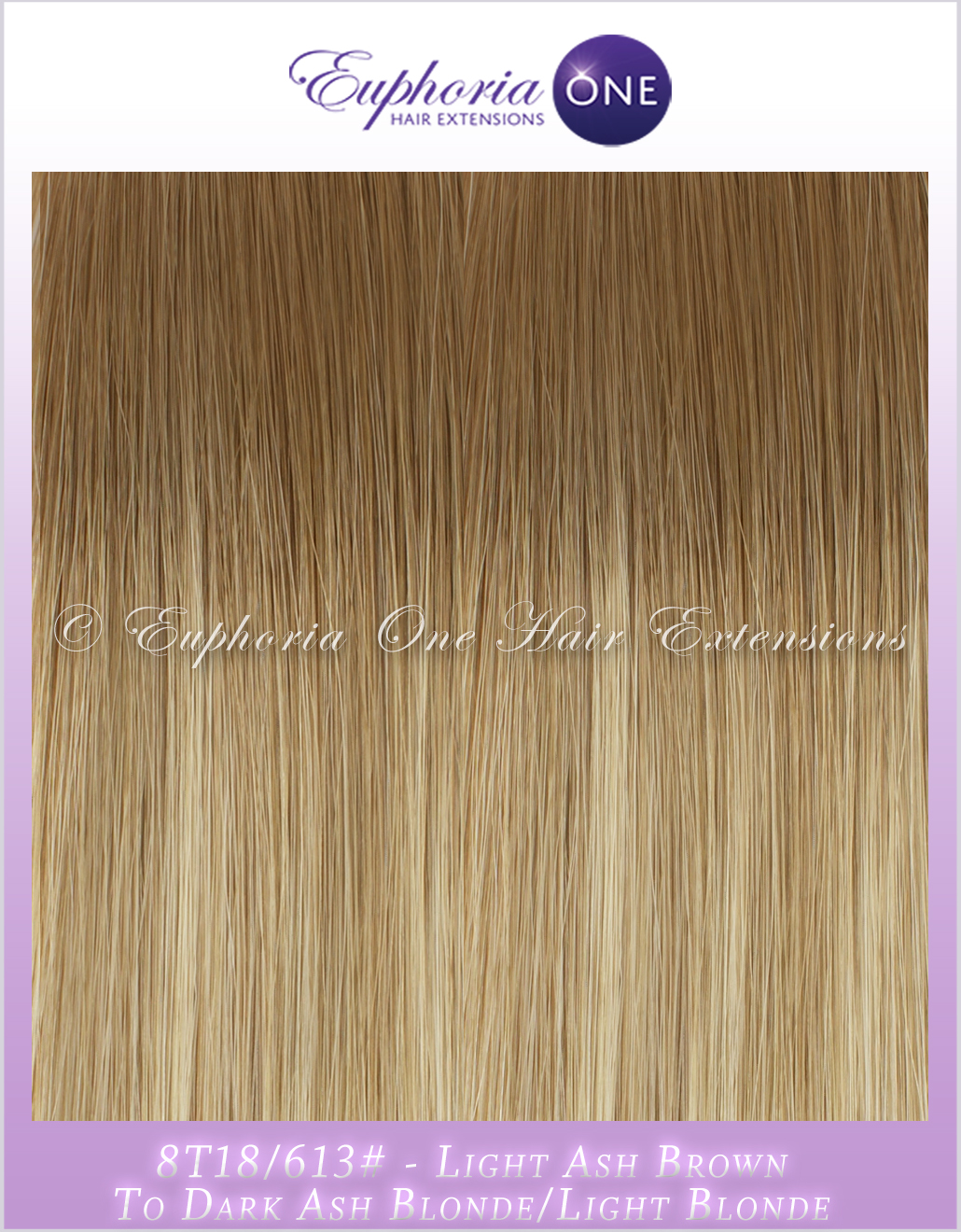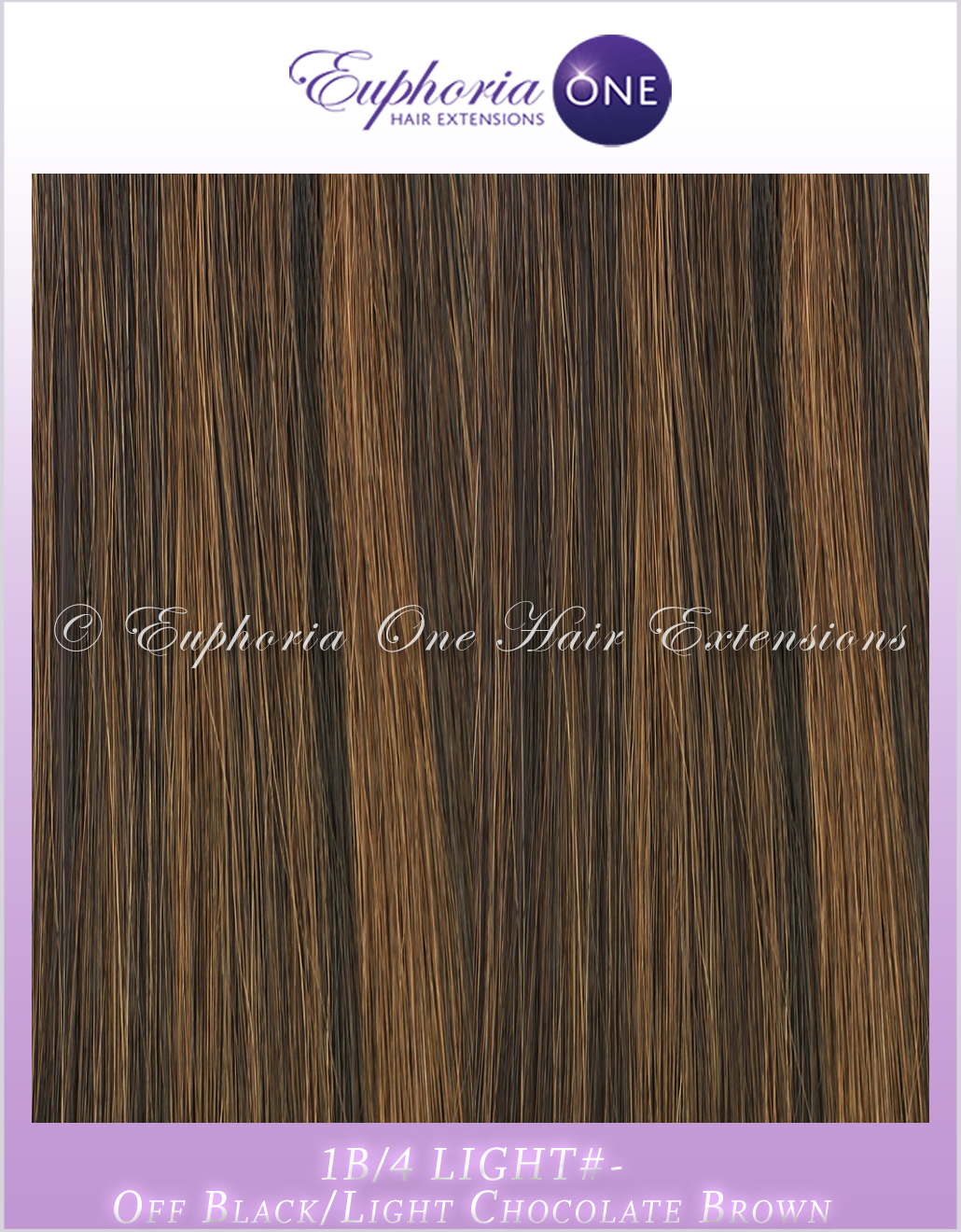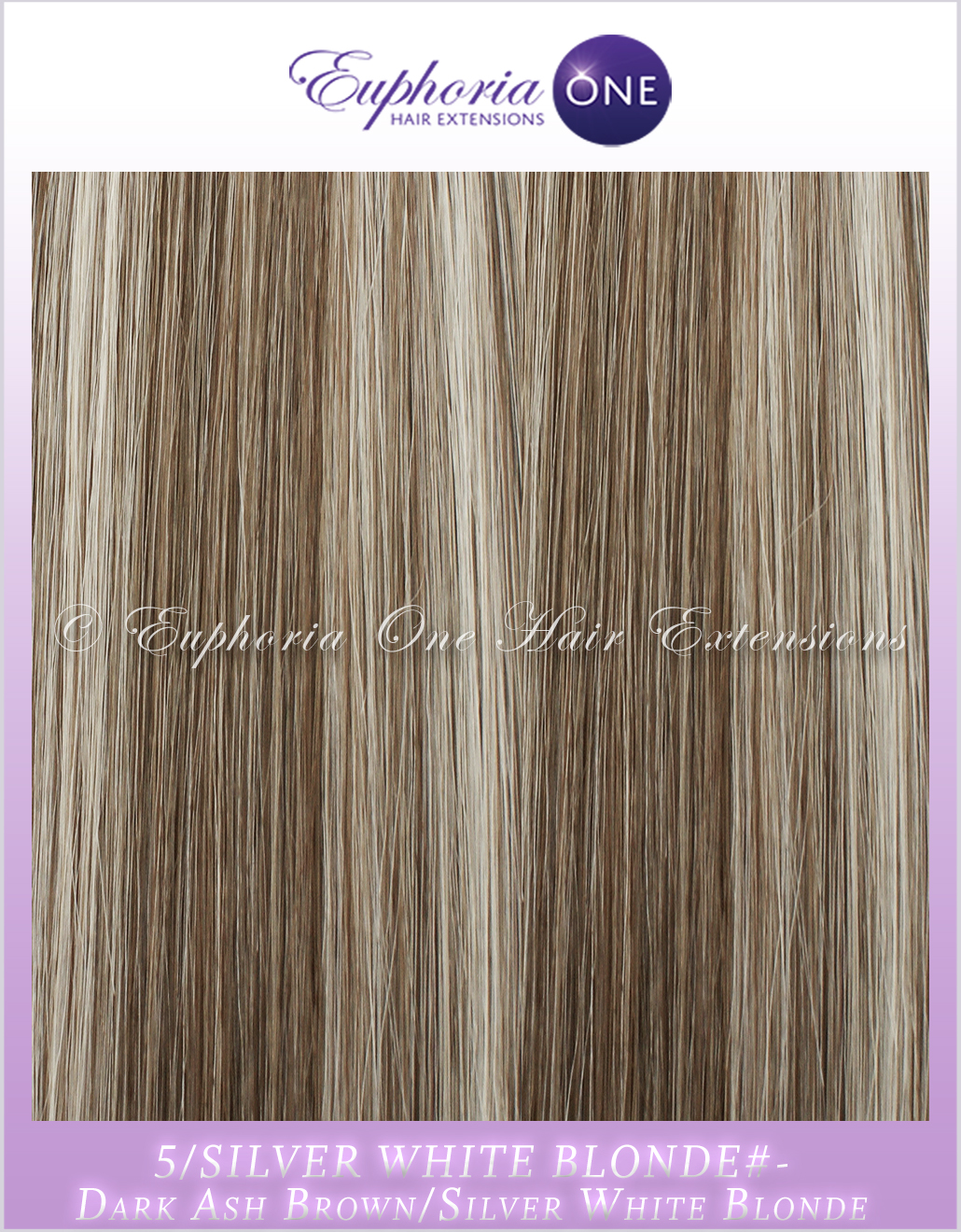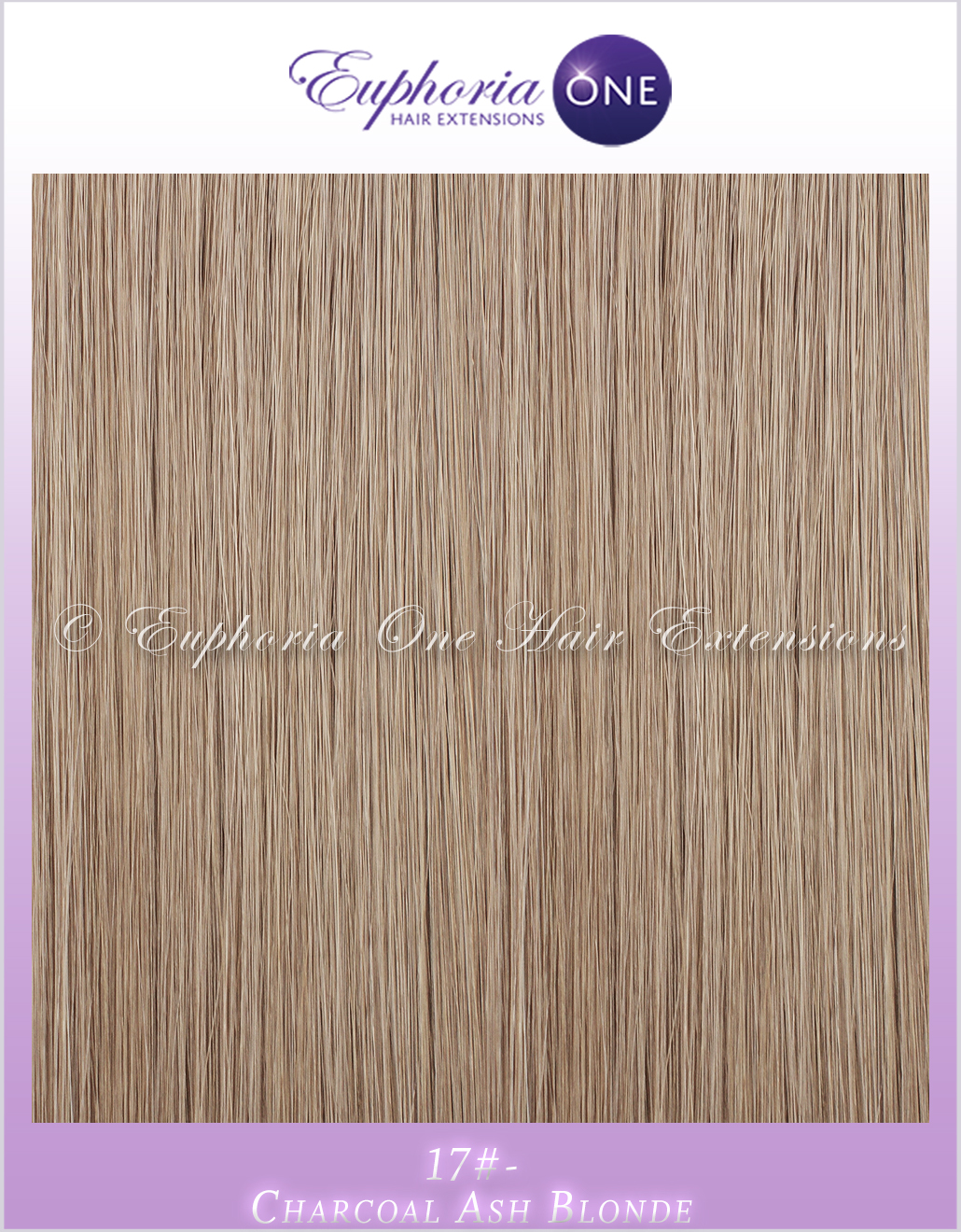 Replacing Silver and Ash Swatches
Due to the nature of pigment, certain colours are more prone to fading such as Silver and Ash colours. This is usually unavoidable and we advise to replace your Silver or Ash swatches every 3-6 months. Silver swatches are prone to fading to a cream tone.